"Mind Mapping uses the brain in the way it was designed, saves time, improves results and is fun. How can any business person be without this powerful tool?"
Stephen C Lundin, author bestselling, FISH!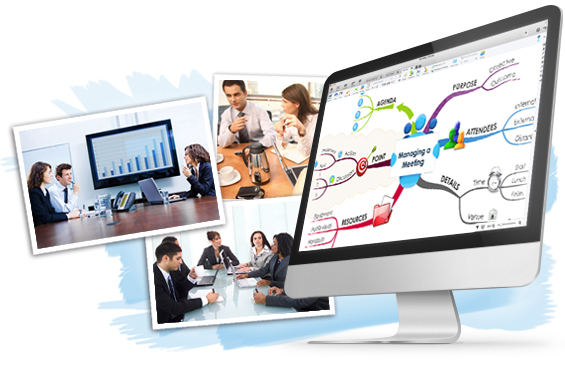 As we advance in our careers, we are expected to cope with increasing workloads and responsibility, yet we remain limited by the 24 hours that are allotted to us each day. To make your time count, you need to find a way to eliminate the stumbling blocks that confront you when trying to solve a problem, find the ability to say no to non-essential tasks that you simply do not have the time to do, and get your brain into top gear when it needs to be.