Great ideas and pragmatic solutions are hard to come by. When we approach a problem from the obvious direction, we are likely only to find a few, obvious answers. In order to unlock those innovative and game-changing ideas, we need to examine the problem in a completely opposite way to the prevailing view. In other words, rather than thinking about 'what to do,' we should reverse the challenge by thinking 'what not to do.'
It sounds absurd of course but you must remember that it is incredibly easy to ask 'what to do?' I do it every January 1st when I inevitably decide it's time to lose some weight and stop being what I like to call, 'festively plump.' Usually I come to the unoriginal and impractical solution of completely quitting chocolate.
Naturally, by January 2nd I've polished off two giant bars of Cadbury's, and in a fit of chocoholic rage bought myself a discounted Christmas selection box. Moral of the story? Sometimes the solution to a problem is much more difficult to find when you approach it head on.
As Valentine's Day is just around the corner, let's take the Carrie Bradshaw approach and ask 'how do I keep a happy relationship?' By tackling this question directly you are likely to come up with tired ideas like buying flowers or chocolates, taking them for dinner or going on holiday with your partner. Don't get me wrong, I'm not saying that these things aren't appreciated but they all cost money and aren't a guaranteed solution to having a happy relationship.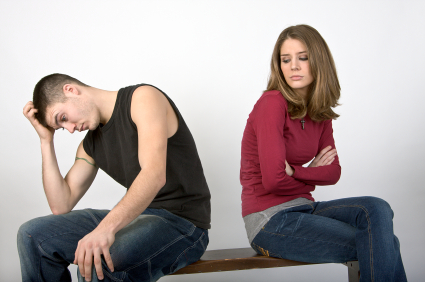 Instead, consider this: 'How do I lose a happy relationship?' By turning the problem on its head you can approach it from a new direction and jump-start your creativity. You may come up with some of the following 'anti-solutions.'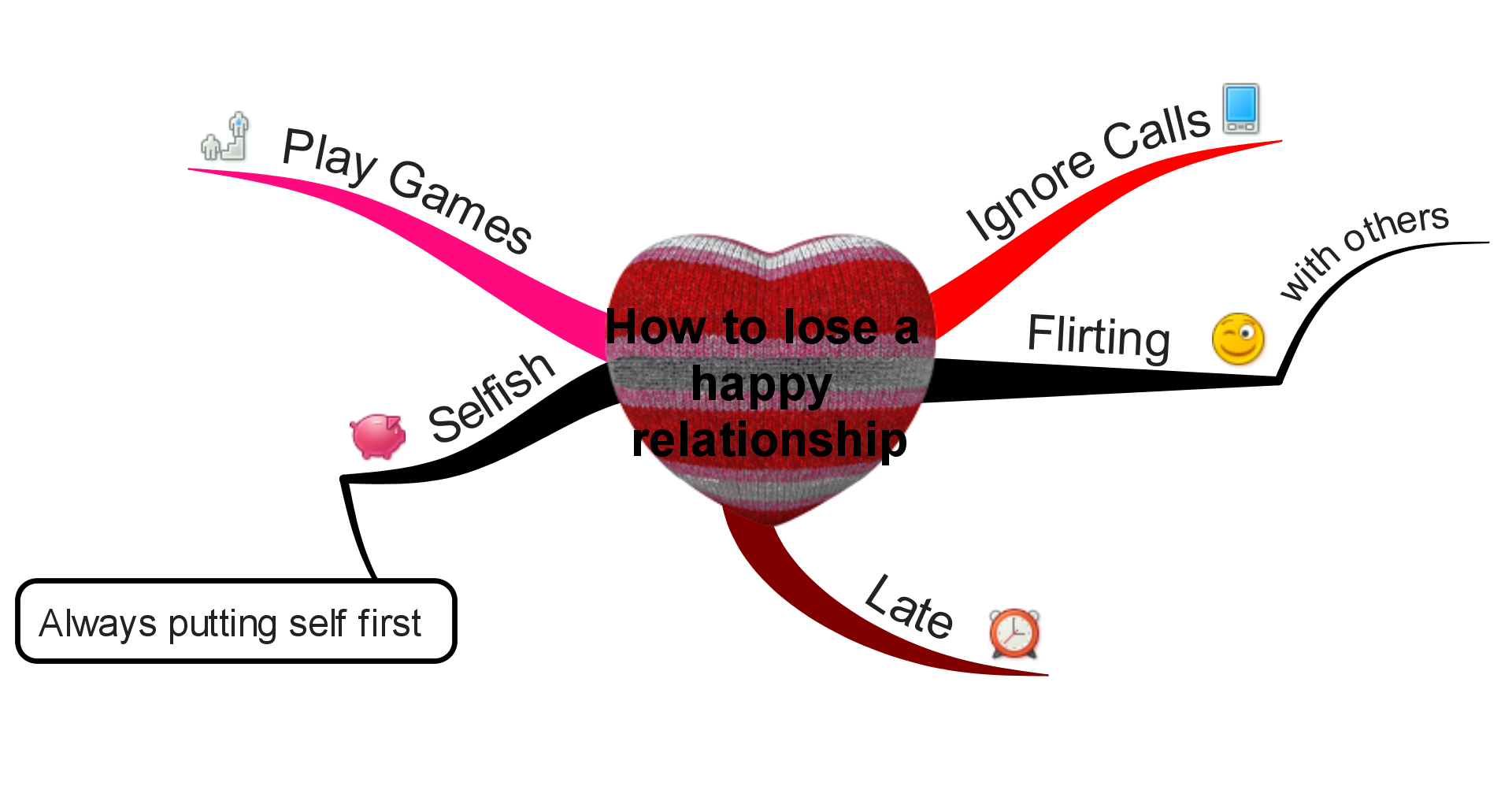 What will probably strike you is how many of these things you are already doing.
This process allows you to completely change the focus and create a plethora of ideas about what would make you lose a happy relationship. It's a much simpler question and there are many obvious answers. The next step is to create positive parallels for the 'anti-solutions,' and expand upon them.
• Answer their calls. Maybe even make the effort to call them for a change.
• Don't flirt with other people. Or better yet, flirt with your partner, however long you have been together.
• Be early. They will be happy to spend more time with you. Let them know if you are running late.
• Don't play games. Be honest with your partner and yourself. If you have to play games, maybe the happy relationship you want needs to be with someone else?
• Put your partner's needs first. (At least some of the time…) Take an interest in what is important to them, not just what is important to you.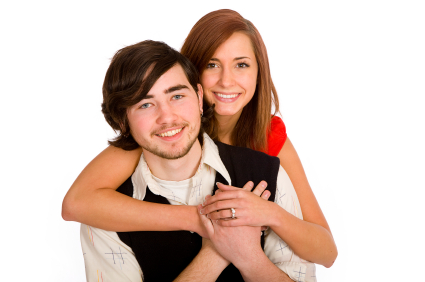 You are now presented with a bunch of fresh ideas, some of which may surprise you. And this method works exactly the same way in any other walk of life.
Take business for example. Don't ask 'how do I get more customers?' That way you will only come up with overused, predictable ideas such as advertising, discounts or telesales. Although these may eventually bring you more customers, they are all costly and there are better ideas out there. What you need to be asking is 'how does a company lose customers?'
Simple, I hear you cry…
• Poor customer service
• Staff have lack of product knowledge
• Lots of issues with product/service provided
Once again, if we reverse these 'anti-solutions,' and expand upon them…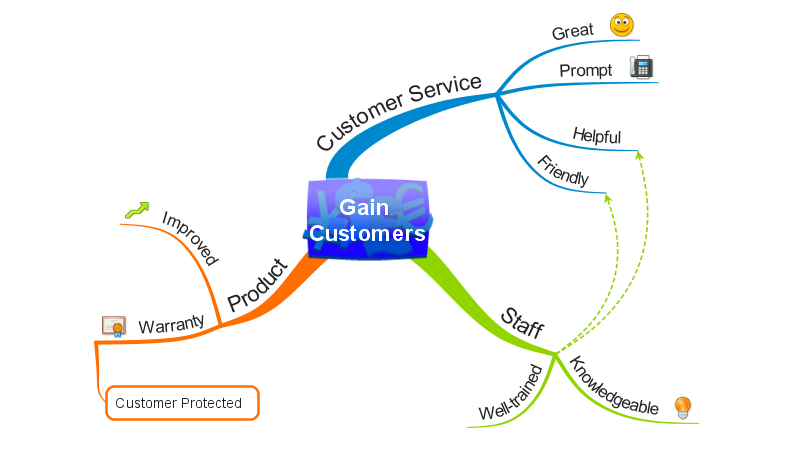 These ideas are all things that can be easily improved upon on without spending tons of money on expensive advertising campaigns or telesales and will certainly help a company convert more customers.
Reversing the Problem is a simple method, which can generate some outside the box thinking, and produce some fantastic results. It gives you a completely different perspective on a problem and this puts you in a better position to generate effective solutions. Just always remember to re-reverse those 'anti-solutions' or you'll end up like Christian Grey, after he asked himself how to be a loving, sensitive boyfriend.
If this concept, and others like it interests you, take a look at our accredited Think Buzan Licensed Instructor Courses
GRASP The Solution, Tips