Spring is in the air here in the UK (in between the thunderstorms) and we are feeling very sprightly and cheerful at ThinkBuzan. To help spread the joy we are offering 10% off selected iMindMap products until Wednesday!
Offer ends Wednesday 25th April 23.59 (BST)
Enter discount code in Shopping Cart when purchasing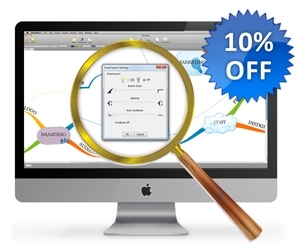 iMindMap Home & Student
iMindMap Home & Student has all you need to get Mind Mapping quickly and easily, with time–saving tools such as SmartLayout, Audio Notes, Clean Up & Wizards!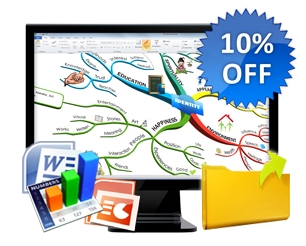 iMindMap Ultimate
With the premium edition, you'll get the complete range of Project Management tools, Export Options, Presentation View and the show–stopping 3D View.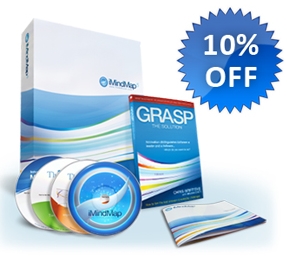 Resource Plus Pack
Jam–packed full of Mind Mapping treats such as books, DVDs, iMindMap templates and manual, the Resource Plus Pack will turn you into an expert in no time!
Offer ends Wednesday 25th April 23:59 (BST)
*Offer applies to new purchases of the Resource Plus Pack, iMindMap Home & Student and iMindMap Ultimate only. Upgrades are not eligible for discount.
Need help redeeming your discount code? Check out our step–by–step guide. If you need any further assistance or have any questions get in touch with our Support Team.
iMindMap