Coinciding with the release of iMindMap 5.4, we have streamlined our product offering for iMindMap on the desktop. With iMindMap, simplicity is king, so we have trimmed our range down and now offer 3 core editions:
(Find out all about iMindMap 5.4 here)
iMindMap Basic remains our completely free for life desktop tool for simple Mind Mapping.
iMindMap Home & Student replaces iMindMap Elements, but with a big boost to its arsenal!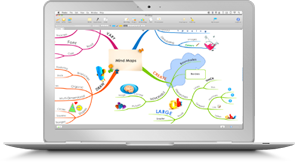 Taking on a large chunk of the features and functionality previously found in iMindMap Pro, but at a fraction of the price, Home & Student provides a low-cost, feature-rich choice for planning, studying and organising.
Get more for your money with all of this at your fingertips:
ThinkBuzan Cloud (beta)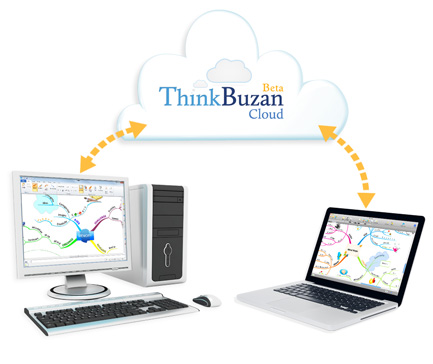 If you are an iMindMap Elements user, then this is your lucky day because with the 5.4 update, you will get the entire new  feature set. Welcome to Home & Student!  Learn More

As for our flagship edition and the big cheese of the iMindMap family, Ultimate… Well he's still making magic happen at the top of the brain-food chain with the unbeatable feature set that allows users to create everything from complex but infallible project plans to stunning 3D Presentations.
Ultimate has the complete iMindMap feature set so you can explore 3D View, Presentation View, Project View, Child Maps, Filtering, inbuilt spreadsheets and flowcharts, Comments and full Office integration including PDF, web, text document, interactive presentation and spreadsheet exports.
Using iMindMap Pro?
Alas, we wave a fond farewell to our retiring edition, iMindMap Pro. Gone but not forgotten, iMindMap Pro will live on in the hard drives of all the existing Pro users out there. And we will not be neglecting our faithful Pro users; you will continue to receive the free iMindMap 5 updates as they are released.
With the 5.4 update you will get Audio Notes, Branch Pins, the Start Page and access to ThinkBuzan Cloud (beta).
Any Questions?
If you have any questions, get in touch with our ever-so-supportive Support Team:
Email: Support Team
Call:  +44 (0) 20 71 177 173 or for US customers 1-800-961-4582
(phone lines open UK office hours 8.30am – 6pm)
iMindMap