This week we got an inside look at how those with dyslexia can benefit from Mind Mapping, thanks to iMindMap user, David Matkin. Read on for some first-hand experience of the power of visual thinking…
My name is David Matkin and I am the dyslexia tutor at Portland College. I have worked with dyslexic people of all ages for the last 7 years. As well as working with dyslexic people, I am myself dyslexic. It may seem like the blind leading the blind, however it does give me an "inside view" of dyslexia.

Planning
Sometimes I can spend ages planning and not really getting anywhere.
I use iMindMap to plan out my day, my week my month and it helps me visualise the things I've got to do.


It's much easier to see the jobs that I have coming up on my Mind Map than it is to see them in that pile of paper on my desk.
I have a map of "down time" tasks and have links straight to the documents that I need for them. This saves me time so I can be more productive. I love links!
Organisation
One of the things that dyslexics find difficult is organisational skills. I have set up several maps laying out what I need to get done for work in a week. I have a template that covers all the weekly jobs I have to do, plus space for one-offs and tasks that I need to spread over more than one week.
It's great for me to be able to see what I am doing over the week with just one map.
Documents
One of things I struggle with is creating official documents; things like reports and policies and procedures. When I had to write essays from my degree and PGCE I really struggled with writing these extended documents.


What I really like about iMindMap is the ability to export to Word, PowerPoint and other types of documents. This means I can do my planning visually on a Mind Map, add my notes and then just export it into a Microsoft Word document.
It is absolutely fantastic for writing formal documents like policies and procedures.
Getting Started
Sometimes we find it hard to get our initial ideas on the page. With iMindMap I can put my first ideas down anywhere – see how my ideas grow and link and then I can build structure to my thoughts. We are typically disorganised and often think of end bits in the middle, the start at the end and the middle at the start. But iMindMap removes this barrier to logically organised work by giving me the flexibility that I need. I can flit from one part of a map to another easily and quickly and if I make a mistake I can simply drag the branch to a different part of the map. What could be easier?
Another thing that I sometimes find hard is to get started with a blank piece of paper or computer screen. iMindMap helps me get past that barrier. From the moment I click "new", iMindMap forces me to have something on the screen [Central Idea]. This really helps to get past that blank page! It gives a tingle of achievement and within minutes your screen can be filling up nicely. This has worked really well for some of my students with Asperger syndrome as well, who also find the blank page hard to overcome. iMindMap makes starting from scratch a pleasure rather than a chore!
Mind Mapping as a tool for Dyslexics
Whilst Mind Maps won't solve the underlying difficulties that dyslexics have they are a very useful tool and give us an excellent boost in the right direction. Once the key ideas and thoughts are on paper and the content is ready, the dyslexic can concentrate on the 'writing' as a separate task. They can then use other 'tools' to help them finish their work, whether that is with the use of dictation software (like Dragon Naturally Speaking), an amanuensis (scribe), a digital voice recorder or tools like Text Help Read and Write Gold. This means they don't need to think about the content and the actual writing process at the same time, leaving them free to concentrate on all the other 'stuff' they find hard (spelling, sentence structure etc etc).
The Key Benefits of Mind Mapping (from a dyslexic point of view):
• Few words used or needed
• Can (and should) use pictures and colour
• Encourages creativity (often a strength in dyslexics)
• Helps develop thinking skills
• Focuses learning
• Flexibility in organising and presenting work to demonstrate knowledge and understanding.
• Allow people with very little written language to show their understanding
• Encourage self confidence by demonstrating knowledge and understanding in an accessible way.
• Allow students to 'shine' through their strengths and not being limited by their weaknesses.
• Great for displays too (this can help the teacher and other students)
I would encourage anyone who works with dyslexics to consider using Mind Maps, whether in the class room, at home or at work. Get them to try it and see for themselves how useful they can be. I did and I have not regretted it!
__________________________________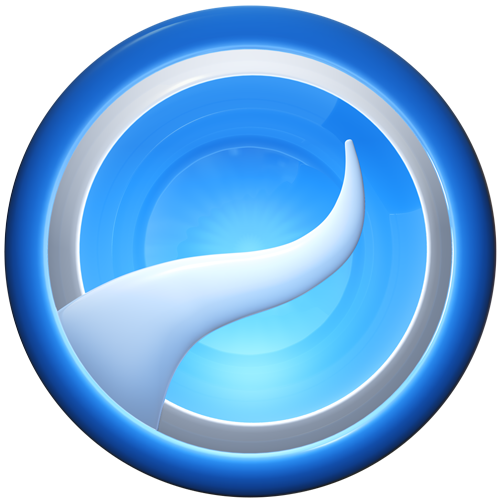 Tried iMindMap 6 yet?
If not, download it for free today and start seeing the benefits first hand.
Education, iMindMap