Kate Eagar got in touch with us recently to tell us about the remarkable work her team are doing at the Tongabezi school in Zambia. She requested iMindMap licenses to help them continue improving study skills and we were delighted to be able to contribute! Read on to find out more about this inspiring school in Kate's own words…
I am a teacher trainer and development co-ordiantor for Tongabezi Trust School in Zambia. We are an independent primary school for rural underprivileged children aged 3 to 14, the majority of whom live in mud houses with no electricity. The school is entirely funded by sponsorship and donations and receives no government support.
Our children do very well whilst at school and we have a 100% pass rate at the school leaving exams. However, after they leave us and go on to secondary school, our children's performance slips, especially in Maths and Science. This is due to challenging teaching conditions (lack of teachers, books) and a lack of support.
Our current drive is to equip them with the independent learning skills that will enable them to succeed in the secondary education despite huge challenges. Mind Mapping and ICT skills are central to this.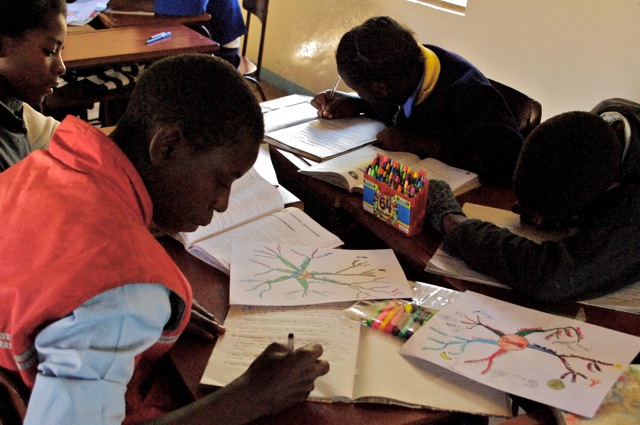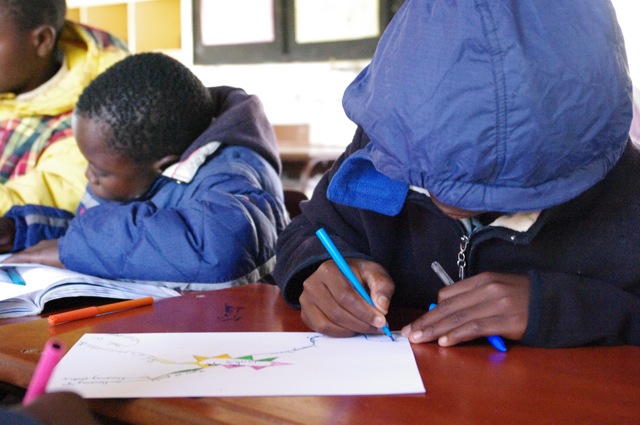 As part of this drive to improve independent learning skills, we are introducing Mind Mapping to the teachers and the children. Already there has been a very positive response: teachers have begun using Mind Mapping to organise their workload and plan ahead. Mind Mapping skills have been introduced to the children to help them work independently – making notes and preparing for presentations and essays.
Our Grade 7 students have all found [Mind Mapping] a very powerful way of getting an overview of their learning, and surprised themselves by how much they know! We intend to help them develop their Mind Mapping skills, especially in this exam year, as they prepare for their secondary school entry exams.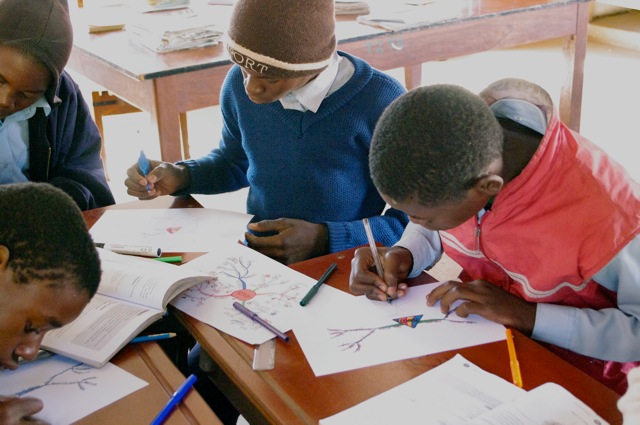 We have also been introducing Mind Mapping in science lessons across the upper grades in the school (check out our Maths and Science blog). Grade 5 have been using them to activate their prior learning on substance mis-use and to summarise their knowledge of HIV/AIDS; Grade 6 to get a clear picture of the water cycle.
We have been very pleased with the results – not only are the children finding them to be a very powerful thinking and learning tool, but children who might otherwise struggle to express their learning in formal writing are finding that Mind Maps are a creative and visual way for them to demonstrate their knowledge.
Find out more about our school on the main website, www.tujatane.com. It also gives details of how people can get involved with the school, either through sponsoring a child, donating, or sending items from our wish list.
If you would like to visit the website of the safari lodge we are attached to, the address is www.tongabezi.com.
Find out more about iMindMap software here.
Education, iMindMap