Ghosts? Vampires? Zombies? Pah! It is our Halloween tradition to consider some of the things that really scare us at ThinkBuzan; things that are far less gothic and even more difficult to defeat…
What if we're boring? What if no one remembers us? What if we are left alone? (sob)
It isn't a fear of a ghoul behind the door, or the call coming from inside the house that gets us out of bed in the morning. It's a fear of not making an impact that really drives us; that motivates us to keep being creative and shy away from the trap of monotony.
Luckily we have dedicated ourselves to defeating this fearsome threesome and the only weapon we need in our arsenal is iMindMap! Take a look at the ammunition available in the upcoming iMindMap 6.1…

1. Scared of being boring?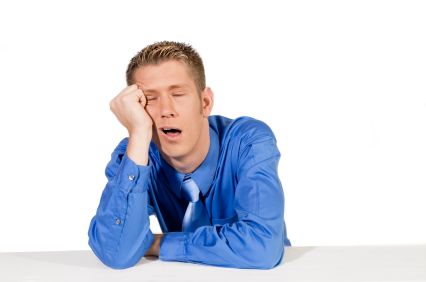 Is there anything more terrifying than that moment when you're sat waiting for your turn to speak in a meeting or class, desperately clawing through your mind for something clever, interesting or witty to contribute? What if you start showing people what you've been working on and you can actually see their eyes glaze over and their brains switch off? It sets our hearts racing just thinking about it.
The Solution: Dazzle with 3D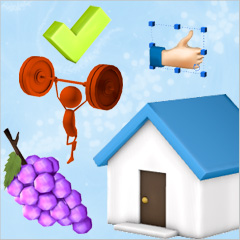 No one can be boring in 3D View – fact. Especially with 6.1′s new 3D Object library to help you make even more stunning maps.

Plus, you can export your maps as a 3D Image so now you aren't just restricted to iMindMap. Print your 3D maps, put them into reports or on the wall, share them with your colleagues. Don't be boring, be impressive (and perhaps a little smug)!
br>
2. Frightened you'll be forgotten?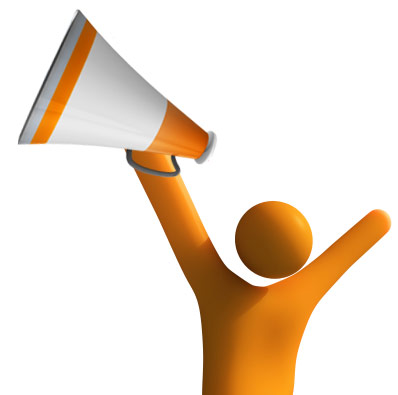 Everybody wants to leave a legacy, make their mark, go down in history – it's why people compete for the chance to appear on reality TV shows and dance into camera view behind news reporters. The thought of no one knowing who you are or that you even existed is more horrifying than clown in a graveyard.
The Solution: Share unforgettable presentations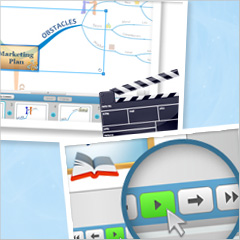 If you don't want to be forgotten, then be memorable! In iMindMap 6.1, not only can you deliver slick, stand out presentations, but you will be able to export them as videos too!
Why just deliver a presentation once when you can immortalise it on YouTube to share with the world (and anyone that couldn't make it on the day)?
br>
3. Afraid of being alone?
Without fail, if a character wanders off by themself in a scary film then something bad is about to happen. Despite the fact that two shivering fools together aren't any more likely to outwit or defeat the big bad evil that's after them, we feel safer when we're not on our own. By the same token, if you're tackling a real conundrum at work, you need to have someone else to bounce ideas off. We are social creatures, not lone wolves, and we need to stick together!
The Solution: Get connected with Contacts & Sharing

Coming with iMindMap 6.1 as part of iMindMap Freedom, the new Contacts & Sharing features are going to bring us all a little closer together!
You can connect with other Freedom users by adding them as Contacts and letting them view or edit maps you've created. Share ideas and get feedback from your network – all within iMindMap.
No man is an island after all and we are better together!
br>
iMindMap 6.1 will be released any day now, so keep an eye on your inbox…and Happy Halloween!
br>
_____________________
1st November 2012 – iMindMap 6.1 is now released!
Take a look at our full 6.1 feature list for more info and instructions on how to update.
iMindMap