Many people ask us what they can expect from our ThinkBuzan Licensed Instructor (TLI) course – what better way to answer this than by letting them see for themselves?
Take a look at our video highlights from the latest TLI course held in the home city of ThinkBuzan, Cardiff, UK.   Hear from the TLI graduates themselves as they share what they took away from the course, along with clips of Chris Griffiths presenting his new philosophy 'GRASP The Solution' and Tony Buzan's inspiring explanation of where Mind Mapping originated from:
Many of the Cardiff TLI graduates explained how the integration of both the theory and the practical created the perfect combination. The continuous discussion with questions shooting from all directions, kept everyone engaged and eager to jump in.
Comments we received included that they felt like students again, being able to learn a fresh new approach to enhance their current work execution and, gaining new ideas when they least expected, to formulate great new business concepts.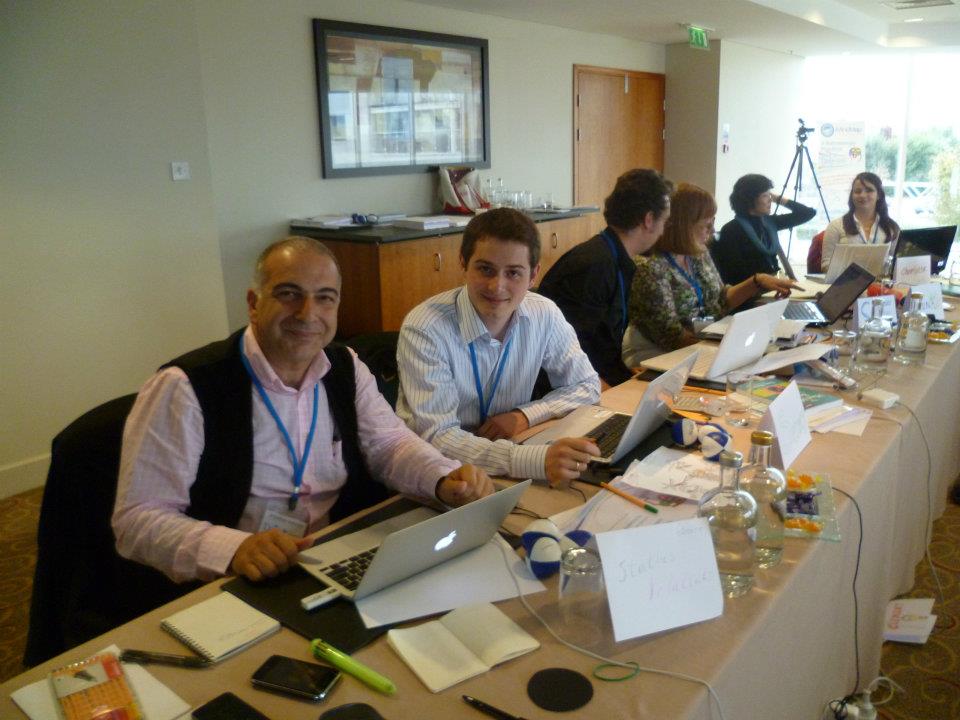 Niall Daly, Founder of Clearing Space Limited, explained how "being able to explore all the different ways Mind Mapping can be applied, within so many different contexts, was really great".
So in the words of the delegates themselves, "come and learn from the master trainers" and use in depth Mind Mapping knowledge and techniques to make a real change.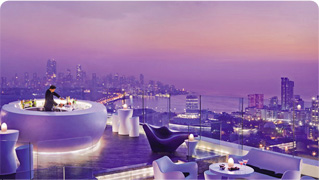 Our next course will take place in the beautiful Four Seasons Hotel Mumbai, India and will be held on 21st- 24th November.  With only a few weeks to go spaces are filling up fast, so don't leave it too late and book now!
For more information please visit our Training Centre.
Or why not speak to one of our training team on +44 (0)20 71 177 173 or 1-800-961-4582 or email us at training@thinkbuzan.com
ThinkBuzan Licensed Instructor Course, TLI, Tony Buzan, Videos