When you're sifting through reams of paper, you've probably found yourself wishing there were more hours in the day. Well, fear not. Speed Reading is the key skill to give you that little extra time. The quick tips below only scratch the surface but with practice, you can double your present Speed Reading rate and eventually, reach 1000 words per minute; matching those in the worlds current top 10.




Let's get started. The following tips are designed to get you on the right track:
1) Don't underestimate the importance of your reading environment
Finding the perfect place to start your Speed Reading experience is essential. A quiet and light area where you can organise your thoughts, concentrate and where you feel at home is the first step to success. You'll remain more alert if you are sat upright at a desk as opposed to curled up in bed so don't fall into the trap of getting too comfortable. Remember, a clutter-free environment is a clutter-free mind. To reach your Speed Reading potential, give yourself time to make your surroundings inviting.
2) Guide your eyes
If you've been looking for an alternative use for your chopsticks or knitting needles, you have found it. These tools will be your best friends when it comes to Speed Reading. Use your chopstick to guide your eyes and absorb larger amounts of information in a shorter period of time. To keep your place on the page, follow the sentences as you read them with your tool of choice to stop the words blurring together as you skim the page.
3) Don't look back
The last thing you should do is back-skip. Back-skipping slows you down and is unnecessary as any words you think you may have missed, have been absorbed by the eyes while you were reading the next sentence. Remember, do not panic, your eyes are cleverer than you think!
4) Faster reading, better comprehension
It's a fact. The brain is happier at 400 words per minute or above, because at this speed, information can be chunked and stored quickly in your memory. Chunking forms the basis of Speed Reading and is one of the ways the six-times Winner of the World Speed Reading Championships, Anne Jones, has been able to maintain her record breaking titles.
5) The Golden Rule of Speed Reading: The Plus One Rule
While it's important to push yourself, don't put pressure on yourself to become a Speed Reading guru overnight. The Plus One Rule has proven that improving your speed by one extra word per minute at a time will increase your confidence and performance gradually but not your stress levels!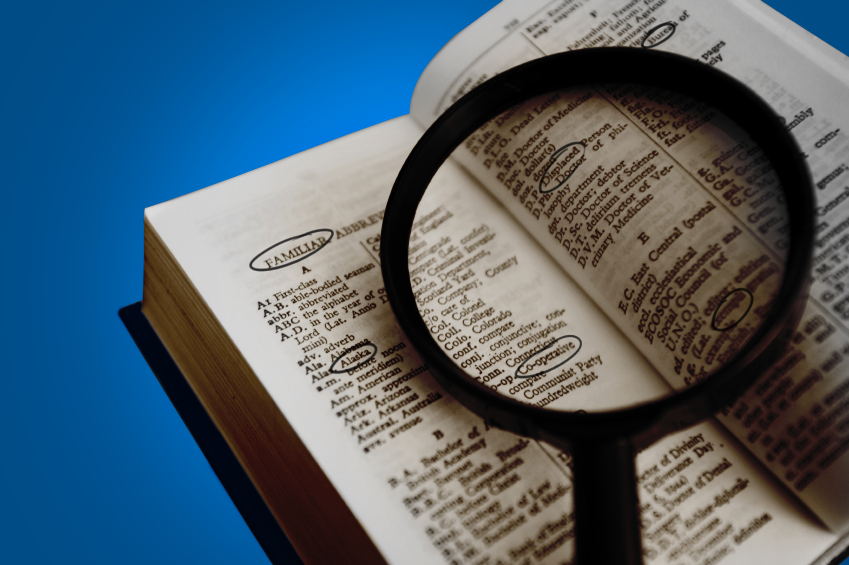 With all that said, Speed Reading is a skill which takes time to master, but which lasts a lifetime. According to Tony Buzan, expert on thinking skills and author of the Speed Reading book, mastering this technique will save days, weeks and even months of your time. Speed reading gives you the confidence to pick up that business report or instructions manual that you've been meaning to read and know that it won't take you all day to read and comprehend.
——————————————————————————————————————–
Learn how to Speed Read for success
If you are fascinated by the art of Speed Reading and feel ready to learn one of the most valuable productivity skills of the 21st Century, invest in our ThinkBuzan Licensed Instructor Course in Speed Reading. This exclusive course is accredited and led by the Founder of the World Speed Reading Championships, Tony Buzan.
Please visit our website to find out when and where the next ThinkBuzan Licensed Instructor Course in Speed Reading is taking place.
Speed Reading, Tony Buzan, Training